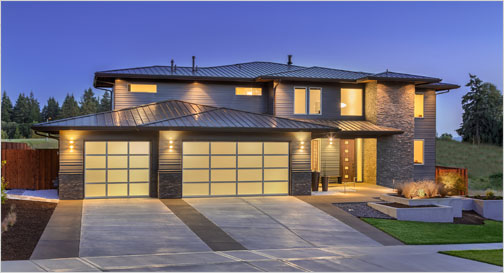 They may be Auckland builders today, but Lucid Homes Ltd was started by Dylon Walsh, who originally called New Plymouth home. Learning the trade in a smaller town gave him the chance to learn and hone a broader range of skills than many Auckland-bred builders, who often start to specialise very early on.
What this means is that clients can confidently rely on Dylon and his team for the highest calibre of work, regardless of whether the project is a new build, a renovation, or a landscaping job. With a small team, everyone is involved in the process, and every project has that personal touch.
Our connections with designers and architects mean that we offer more than just construction – we can make the whole process happen. And our good rapport with fully-certified subcontractors means that all aspects of construction run smoothly – from building and carpentry through to plumbing and wiring.
For Auckland builders and renovations specialists who can deliver your dream, get in touch with Lucid Homes!