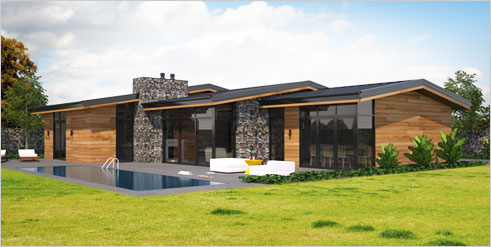 Hassle-free isn't the sort of phrase you think of when deciding to build a new home – but at DW Building & Homes, it's just the way things are done.
With a variety of architecturally-designed house plans available to choose from, all you need to do is select the right one for you, and the North Shore builders will get started, making the process as pain-free as possible.
Or if you'd prefer a custom design, that's no trouble either. DW Building & Homes are the residential Auckland builders with unparalleled flexibility. If you already have plans drawn up, the team can work from them, or if you're yet to start the design process, DW Building & Homes have designer and architect connections that mean your plans can be properly put to paper and then brought to life.
See A Selection Of Our Design Brochures Below